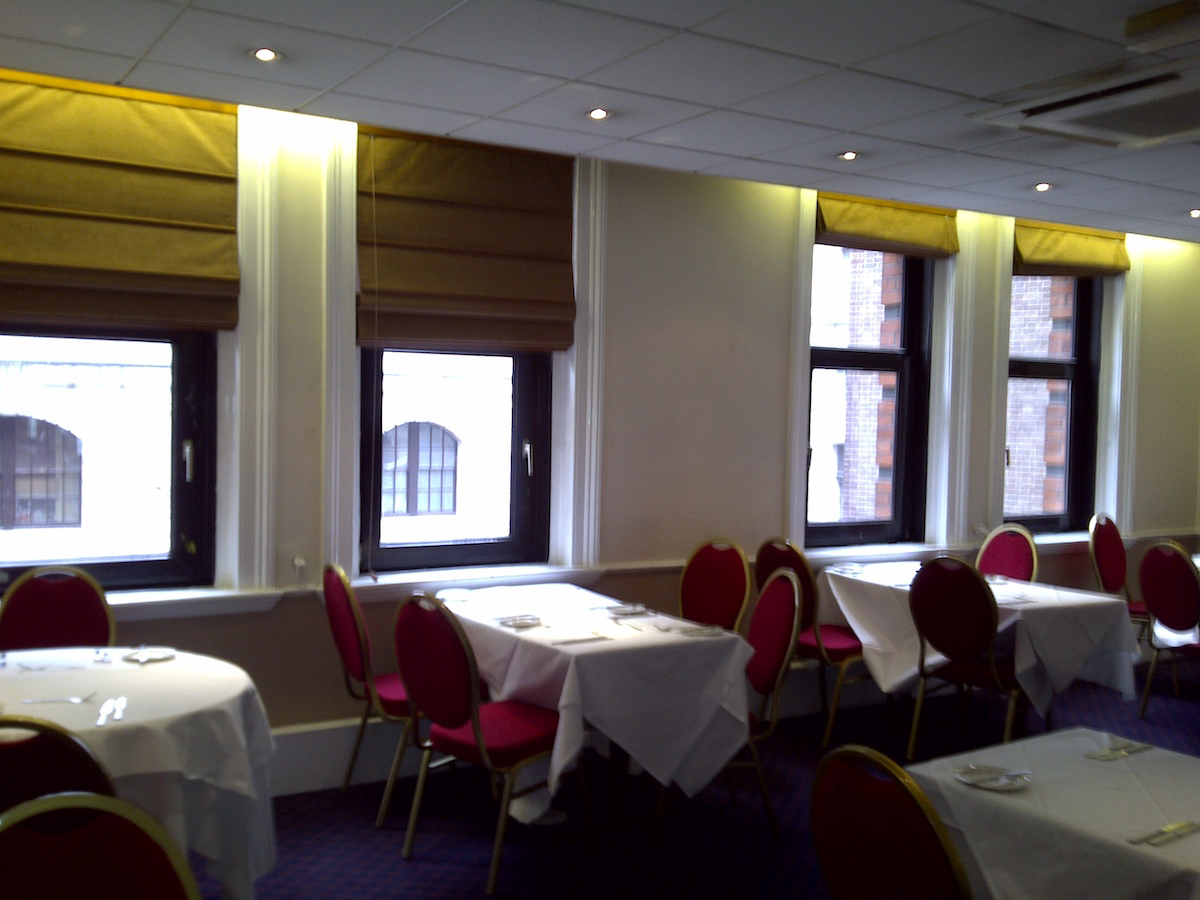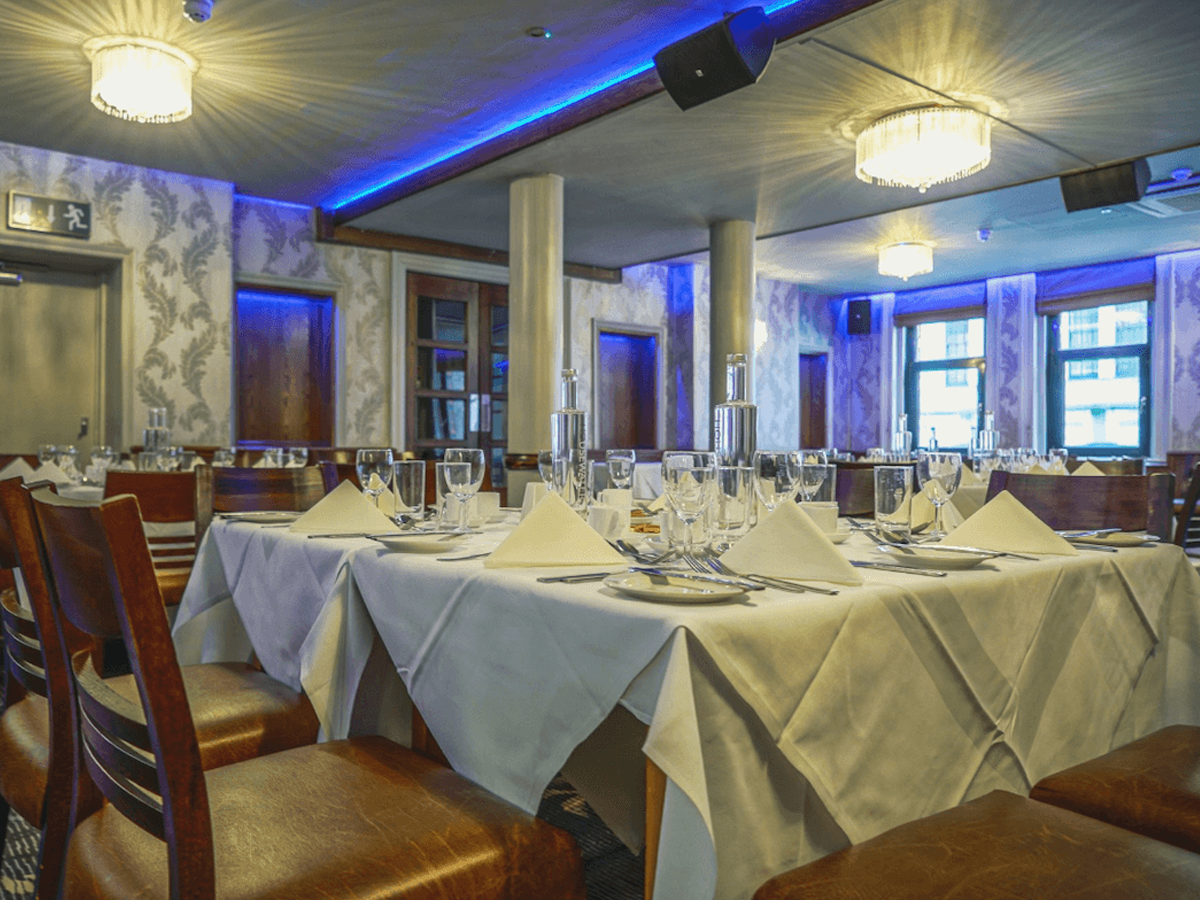 CIC recently refurbished 8 bedrooms at the Civil Service Club, which was the 8th time we have used CIC for major refurbishment work. Previously they have done our bar (twice), dining room and hotel rooms.
I have always found them efficient, pleasant to work with and flexible. Budget wise, their costings are accurate and when we have made changes or additions to the detail of a job, I have always been made aware of the implications of changing the plan and what the additional costs would be. CIC have always been sensitive to the needs of the business and the challenges working with a busy central London operation.
I have no hesitation in recommending them.
David Rowberry
General Manager, Civil Service Club